Hi everyone!
I'm finally getting this WIP off the ground. We'll start with what I have so far.
My four electives:
1. Belt Boxes
2. DH-17 Pistol
3. Holster for the above
4. Arial/Antennae on helmet
I bought two of these shirts. I understand that alterations will need to be made and the flap installed.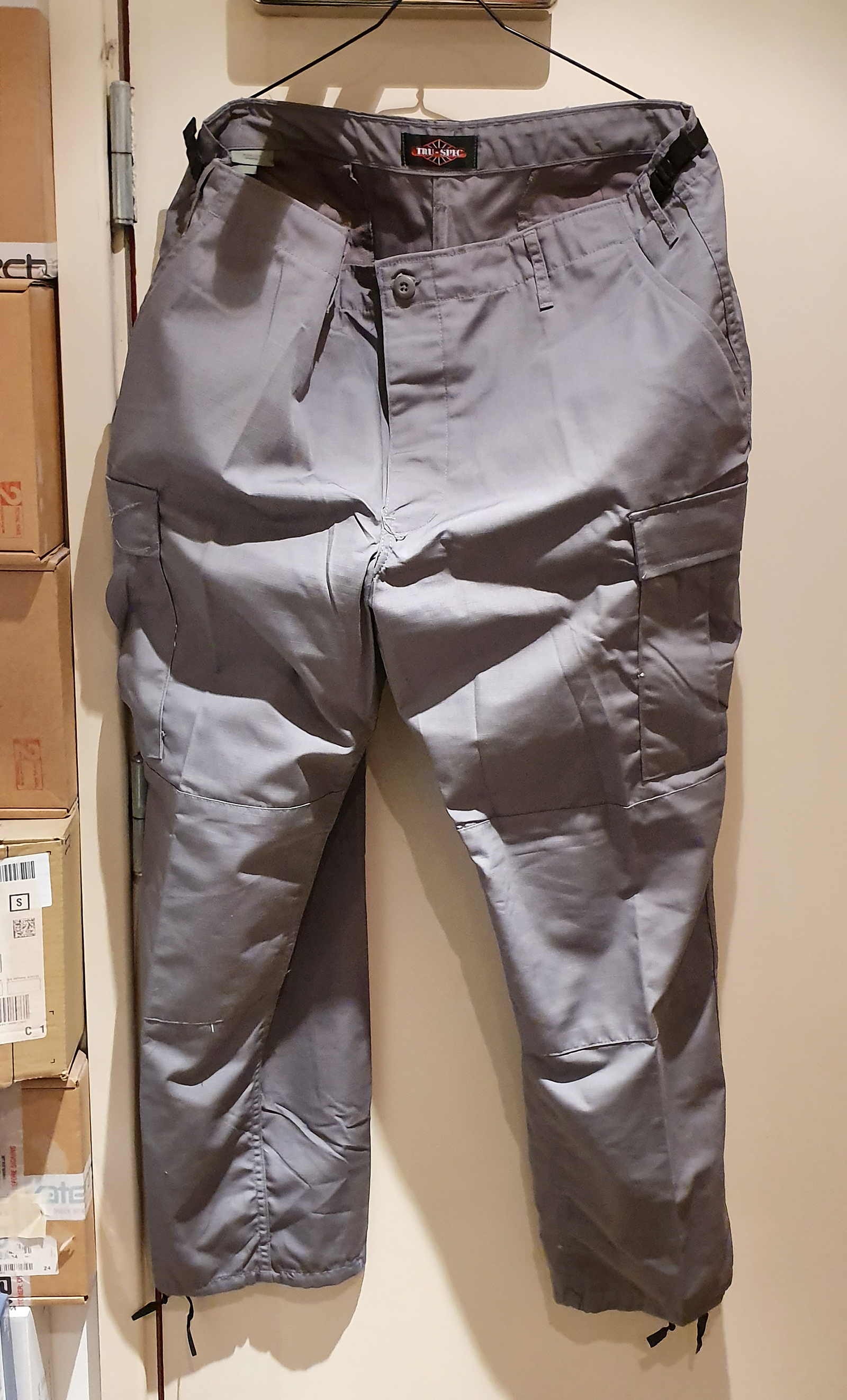 The boots are East German jackboots.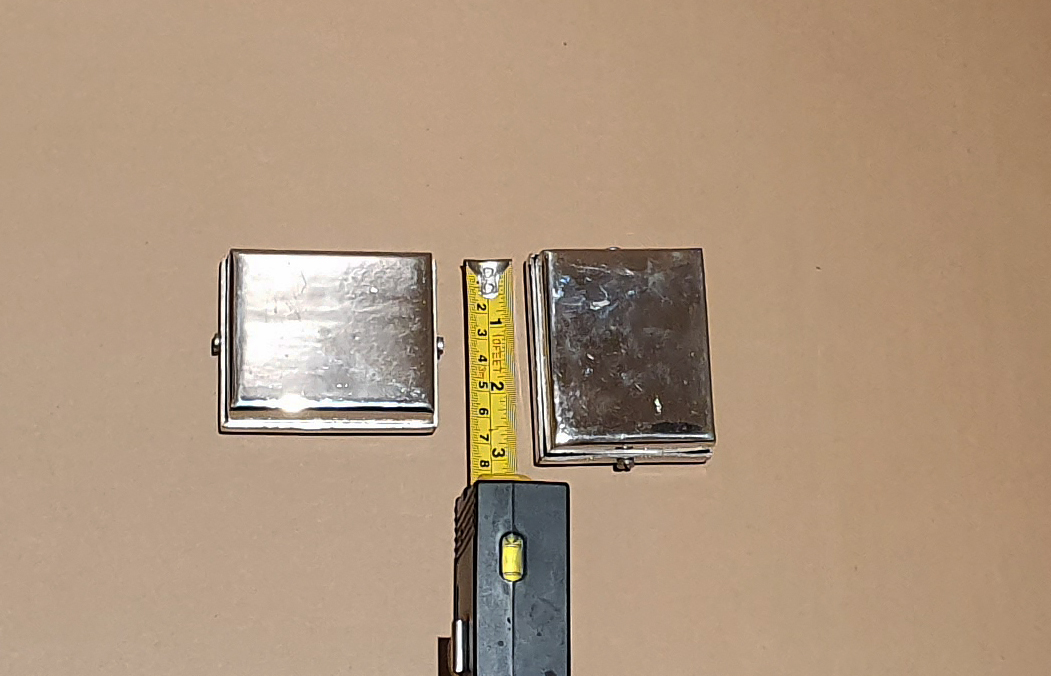 The pistol is a modified Hasbro.