With my rebel fleet trooper costume cleared I'm now turning my attention to an Endor commando. One thing that I know I need to do is get the correct boots. Currently I'm watching these on eBay and I'd like people's thoughts on whether they are likely to be suitable: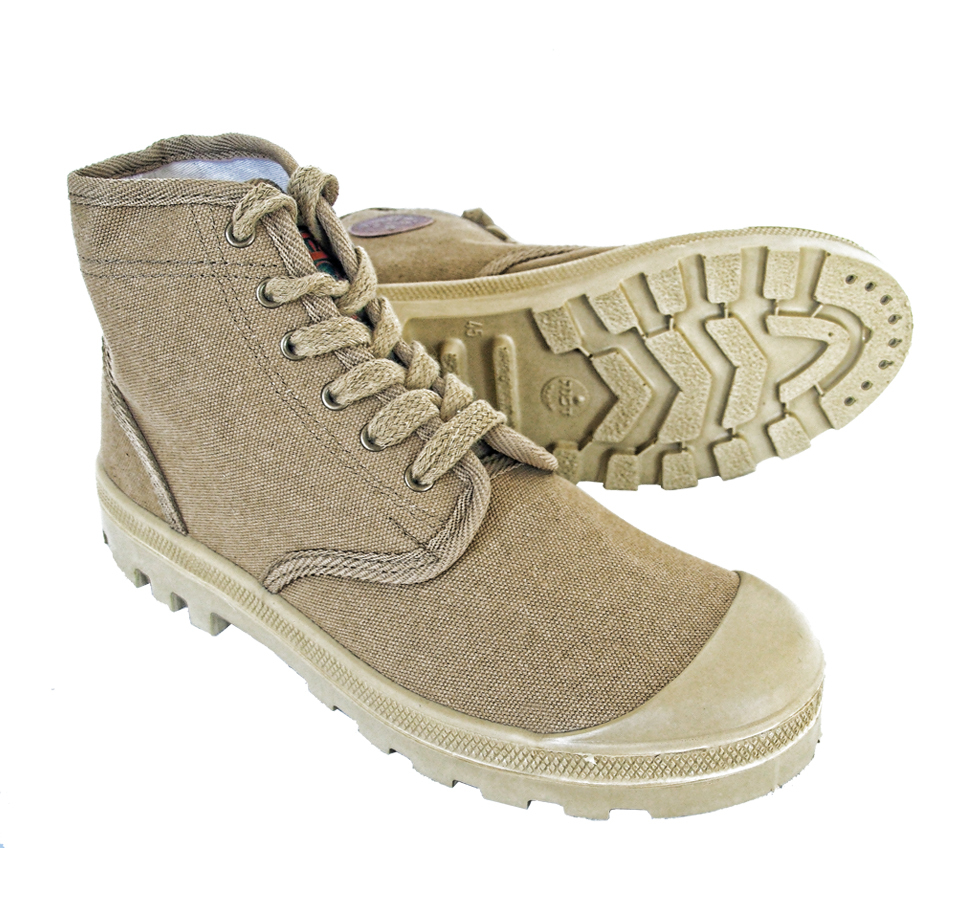 They are described as: "Genuine Israeli Commando Palladium Canvas Boots in all Sizes Color Tan - Scout"
I've attached a photo of roughly where I am up to. Note that while I'm wearing one green gaiter in the photo I have already replaced this with a pair of tan coloured ones.